We pride ourselves on being a reliable and affordable garage! Based in Scopwick, we provide a variety of services to all of our customers. Established in 1944 we pride ourselves on giving an honest, friendly & personal service.
Whilst MOT's are integral to keeping your car on the road, services are also vital to your cars health and performance. There are three types of services that your car will need. These are:
Basic Car Service: The basic car service is also known as an 'interim' or 'bronze' service. Designed for high mileage drivers that cover around 20,000 miles or more a year that could require more than one annual service.
Full Car Service: The full car service can also be known as 'silver' or 'intermediate'. Recommended every 12 months or 12,000 miles. This is ideal for drivers that have a low annual mileage and will.
Major Car Service: A major service, also referred to as 'Gold' or 'Master' is recommended every 24 months or 24,000. The major service is one of the most comprehensive service packages available.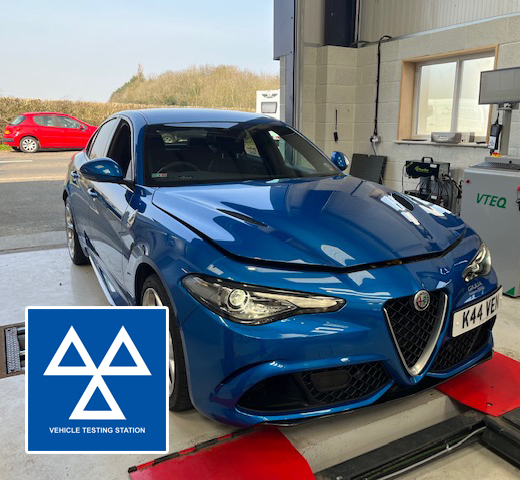 Tyres starting to wear thin? Then its a good thing that we stock a wide variety of tyres for cars & light commercial vehicles. Our tyres will meet your needs and budget! With a free fitting service whilst you wait, our mechanics will ensure you drive away with brand new roadworthy tyres set to the correct tyre pressures. We also provide wheel balancing and alignment services alongside puncture repair and steering adjustment so your car drives perfectly!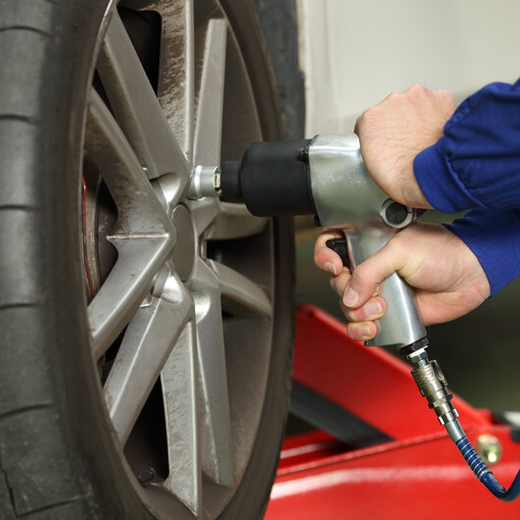 With our services we also provide an optional 'while you wait' service. This is for when you would like to wait in the garage for the repairs or services to be carried out on your motor. With this service we provide free access to our WI-FI alongside free hot drinks from our drinks machine!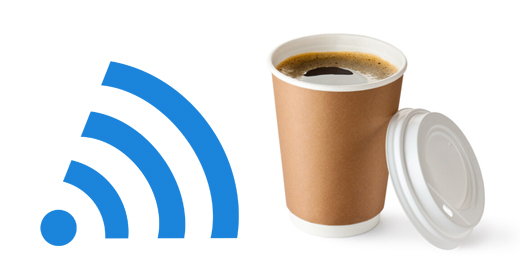 It is very important to know your cars dashboard warning lights & what they mean. When a warning light comes up on the dashboard, the safest possible thing you can do is to pull the car over if you don\'t know how serious the problem could be. Below is a breakdown of what each warning light means and how best to proceed.

Front Brake Pads Worn
This warning lamp signifies that the brake pads are worn. Please contact an authorised repairer.

Brake System
You will see the red brake light if the handbrake is on – this is perfectly normal. If the red brake system light is on and the handbrake is not applied then please check the brake fluid levels. Get professional assistance if necessary.
If the light remains on even after the brake fluid levels have been checked, DO NOT DRIVE, and seek professional assistance immediately.

Seat Belt System
You will see the red seat belt system light if there is a fault in the airbag or seat belt system.
It is important that you have this fault rectified by an authorised repairer immediately. Failure to do so may mean that in the event of an accident, the system could fail to trigger.

Engine Cooling System
If this light appears red on your dashboard, switch off the engine immediately and do not drive any further. Check the coolant level (refer to the owners manual or seek professional assistance) – if the coolant level is OK then there could be a malfunction within the cooling system.
Contact roadside assistance immediately!

Ignition Switch
Ignition switch fault. Turning off the ignition may prevent the vehicle starting again. Please keep the engine running and make your way to an authorised garage to have it checked by a professional.

Diesel Particulate Filter
If there is more than one warning light on then stop your vehicle and contact roadside assistance. If not, then drive at least 60Km/hr with an engine speed between 1800-2500rpm, for at least 15mins until light goes out. If after half an hour the light has come back on again, please take your vehicle to the closest authorised repairer.

Engine Oil Pressure
SWITCH OFF THE ENGINE AND DO NOT RESTART. Low oil pressure will cause damage to the engine. Although this warning may be an electrical fault, DO NOT DRIVE until a professional authorised technician has carried out a diagnostic check.

Seat Belt
This warning appears if the driver or passengers front seat belt is not secured. It may appear with an audible warning. For drivers travelling alone – ensure goods or luggage is not stored on the passenger seat as this will set off the warning. If you have secured the seat belt buckle and there is nothing in the passenger seats that could be triggering the warning, please get your seat belt system checked as soon as possible by an authorised technician.

STEERING LOCK
If the steering lock light turns red in colour STOP DRIVING IMMEDIATELY. The steering lock could be activated at any time while you are driving. There is a high risk that you could loose control of your vehicle. Please contact roadside recovery immediately.

VEHICLE CHARGING SYSTEM
Alternator or other charging fault. Your battery may become completely discharged when driving and cause the engine to stall when travelling and not restart. Proceed with caution to an authorised garage.

FRONT BRAKE PADS WORN
This warning lamp signifies that the brake pads are worn. Please contact an authorised repairer.

EMISSIONS CONTROL LAMP
If this light shows and doesn't disappear after turning the engine off for thirty seconds and then re-starting then you should have your car looked at in an an authorised garage to have it checked by a professional.

ELECTRONIC IMMOBILISER ACTIVE
The immobiliser is an electronic anti-theft device. It is activated when the ignition key is removed and works in tandem with the engine control unit to prevent unauthorised starting of the engine as far as is possible.
If you are having a problem with this system then please get in touch, we will be able to fix errors with this vehicle feature.
★★★★★
A brilliant garage at the right price. They look after our motorhome and car. A very friendly and professional team.
★★★★★
My local garage, after being loyal to a different garage for so long I was reluctant to change.. I'm glad I did though! These guys are top notch and professional. I recommend Bracks to everyone and their dog. Keep it up!
★★★★★
After moving recently to the area and using the same garage for years, we found this garage for my MOT and I am so happy with the customer service and friendly staff. I would highly recommend these guys. I've now been twice and can't fault anything will not use anyone else now. Well done keep up the great work.
★★★★★
Fantastic service today from L Brackenbury & Son, I dropped my car off this morning at 8.30am (I wasn't booked in) in the hopes that they would be able to fit me in for a puncture repair/new tyres. I got a call from them at 9.30am saying it has had 2 new tyres fitted and was all ready to be picked up! Very competitively priced and a welcoming friendly team. Wouldn't take my car anywhere else!
★★★★★
More than just a garage,Alistair and his team go above and beyond to sort out the problem.Honest,reliable,trustworthy and fair,I would not take my car anywhere else.An outstanding gem in a quiet village.